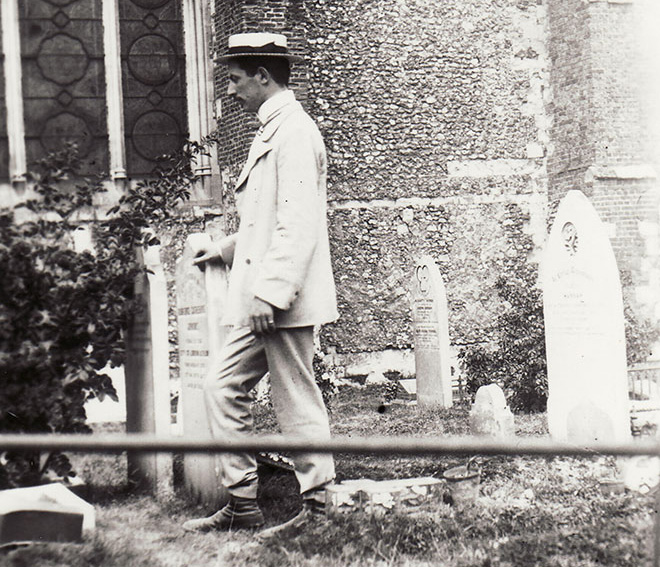 'Making Places, Changing People' explores over 100 years of social and urban history in Gravesham and Medway; viewed through the eyes of an Architectural Practice.
The George Clay Partnership originated in Gravesend in 1904 when George Edward Clay opened an office in King Street.
His sons later joined him, working on many interesting civic buildings over the 20th Century, including banks, pubs, churches, schools as well as industrial buildings.
One can trace the social and architectural history of the area through the history of the practice – spanning the Great depression, two World Wars, the gradual decline of the ship building industry, demographic changes and the new millennium.
The practice is still open today, having been taken over in 2000 by husband and wife team Kasan Goh and Camilla Prizeman, and renamed Clay Architecture.
---
Heritage Lottery Funding has been granted to create the exhibition and to train volunteers in oral history interviewing and historical archiving. They will collect and document visual and audio material which draws on the collective memories of local people as well as retired directors and associates of the George Clay Partnership.
The project will concentrate mainly, but not exclusively, on three themes: leisure, mostly involving pubs; work, including industrial buildings; and the moving of Christ Church in the 1930s.
The work will culminate in a roving pop-up local history exhibition in early summer, along with workshops in schools and colleges. This website will continually be updated with project progress and material; so watch this space.